The Thomas Tallis Society, which celebrated its 50th anniversary season in 2015-2016, takes its name from the 16th century composer who worked in the Royal Court in Greenwich and is buried in the Parish Church of St Alfege.
The choir was founded by Philip Simms, who was organist and choirmaster
at the church from 1964 to 2000, and our links with the church continue to the present.
Philip was succeeded by Stephen Dagg, Director of the Centre for Young Musicians at Morley College, London, and organist at St Alfege Church, in 2006.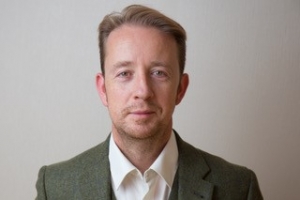 In 2014 TTS appointed a new Director, Eamonn Dougan to take us into our 50th anniversary year.
With over 60 auditioned voices, TTS presents four or five concerts a year, the majority performed in the beautiful setting of St Alfege but also occasionally in the Old Royal Naval College Chapel, or Blackheath Concert Hall.
Although many of the choir members live locally in Greenwich, TTS attracts musicians from all over London and the home counties, owing to the high standards it maintains. All singers are required to have good sight reading abilities as the choir works on a few concentrated rehearsals in St Alfege Church before each concert.
We are always keen to recruit new voices. If you are interested, please complete the application form.